Marabu Fashion Spray
Marabu Fashion Spray Trend Line "Fan Fashion".

Ready for the Big Match? With Marabu Fashion-Spray Trend-Line "FAN FASHION" you certainly will be. The Fashion-Spray trio plus Fashion-Liner in Germany's team colours will make every piece of supporters' kit unique. From the baseball cap, the scarf, the shirt, right down to the trainers, we are supporting our team.
Usage examples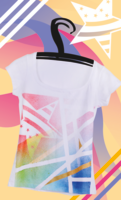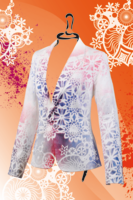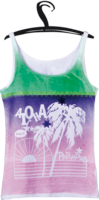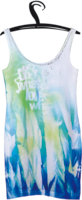 Product high-lights
• Textile spray paint
• Water-based, odourless, non-fading
• Brilliant colours
• Soft to the touch
• For light-coloured textiles with up to 20 % man-made fibres
• After fixing washable up to 40 °C
• Ideal for freehand spraying, stencilling and many other
techniques.